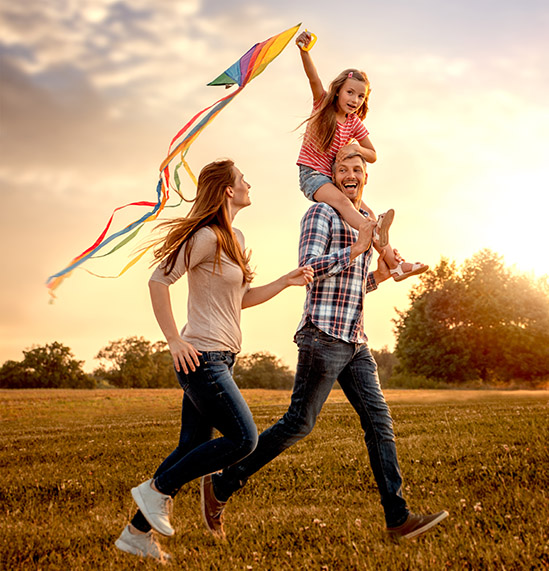 Your Community
Partner
Collaborator
Manager
At the GCM Family, we are committed to the idea of developing great communities. With each community that we manage, we are proud to have built long lasting relationships. We also have an outstanding reputation within the industry and set the Homeowners Association Management bar high, while making sure our staff is applying best practices from Davis-Stirling and other Management Association standards.
Board of Directors Support
GCM provides robust support for the Board members to ensure they are equipped for their roles as leaders of their community.
GCM is committed in developing and maintaining great communities. Our Helpdesk team and on-call managers are available 24/7, to respond to emergency situations and non-emergency concerns.
GCM provides robust support for the Board members to ensure they are equipped for their roles as leaders of their community.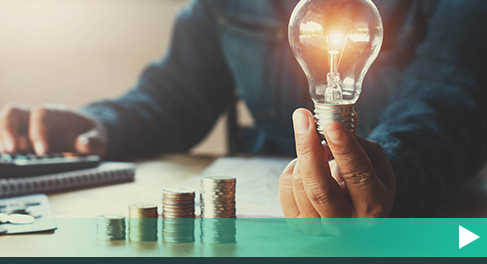 We have an in-house Accounting department and work with the best CPA Firm in the HOA Accounting industry. Our financial services are available as part of our full management package or standalone service.
I do not know where our HOA would be without Grayson!! We brought them on at a very difficult time when a newly elected Board had to tease out a variety of complex issues. We could not have gotten things back on track without them!
I lived for 33 years in a 224 units 40 yrs old condominium and for the past four years as a association president we had some serious problems with past management companies in directing and maintaining our building until we hired Grayson that is when things start changing Grayson's construction background did make a deference in maintaining our condo in all aspect of construction and compliance with building code Grayson also resolved our most problematic parking issue. I will not hesitate to recommend Grayson construction company for their professionalism to any one.
THANK YOU Grayson! You have come a long way. We value our partnership with you and would recommend your services to other HOA's without any hesitation. Great job!!!
Wonderful help from Mr. Abad. Could not close a loan without his help. I cannot say this about very many management companies
I have worked with many prop mgt companies, being a real estate investor and a Realtor as well. This is a tough job and I must say that Tony and Joseph are awesome and they and their team try their level best to keep owner/tenants satisfied within the bounds as allowed by the HOA and CC&Rs. The company is responsive and love the communication via email. Thanks Grayson!
Grayson Community Management has been responsive to my requests and concerns. Thank you so much for your prompt and efficient services.
Grayson was quick to react and took care of in a very professional manner and always checking in with me. They are a very responsive support team who gives one on one assistance.
I wanted to thank Gwen of Grayson for the excellent job she did last night in helping to run our board meeting and especially her calmness and good calls during the open forum. You're the best!