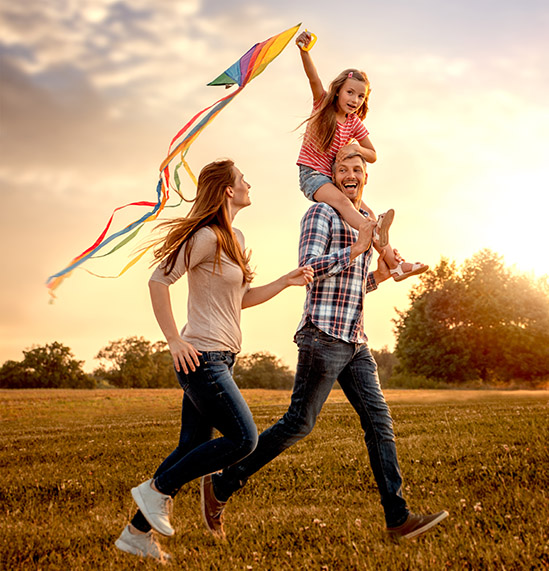 Your Community
Partner
Collaborator
Manager
At the GCM Family, we are committed to the idea of developing great communities. With each community that we manage, we are proud to have built long lasting relationships. We also have an outstanding reputation within the industry and set the Homeowners Association Management bar high, while making sure our staff is applying best practices from Davis-Stirling and other Management Association standards.
Board of Directors Support
GCM provides robust support for the Board members to ensure they are equipped for their roles as leaders of their community.
GCM is committed in developing and maintaining great communities. Our Helpdesk team and on-call managers are available 24/7, to respond to emergency situations and non-emergency concerns.
GCM provides robust support for the Board members to ensure they are equipped for their roles as leaders of their community.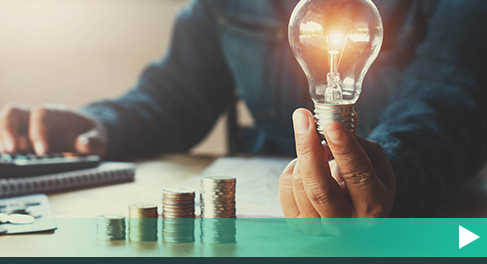 We have an in-house Accounting department and work with the best CPA Firm in the HOA Accounting industry. Our financial services are available as part of our full management package or standalone service.
I do not know where our HOA would be without Grayson!! We brought them on at a very difficult time when a newly elected Board had to tease out a variety of complex issues. We could not have gotten things back on track without them!
I lived for 33 years in a 224 units 40 yrs old condominium and for the past four years as a association president we had some serious problems with past management companies in directing and maintaining our building until we hired Grayson that is when things start changing Grayson's construction background did make a deference in maintaining our condo in all aspect of construction and compliance with building code Grayson also resolved our most problematic parking issue. I will not hesitate to recommend Grayson construction company for their professionalism to any one.
THANK YOU Grayson! You have come a long way. We value our partnership with you and would recommend your services to other HOA's without any hesitation. Great job!!!
Wonderful help from Mr. Abad. Could not close a loan without his help. I cannot say this about very many management companies
I have worked with many prop mgt companies, being a real estate investor and a Realtor as well. This is a tough job and I must say that Tony and Joseph are awesome and they and their team try their level best to keep owner/tenants satisfied within the bounds as allowed by the HOA and CC&Rs. The company is responsive and love the communication via email. Thanks Grayson!
Grayson Community Management has been responsive to my requests and concerns. Thank you so much for your prompt and efficient services.
Grayson was quick to react and took care of in a very professional manner and always checking in with me. They are a very responsive support team who gives one on one assistance.
I wanted to thank Gwen of Grayson for the excellent job she did last night in helping to run our board meeting and especially her calmness and good calls during the open forum. You're the best!
James Merced (our GCM Community Manager) does a great job, as do our vendor which handles the defect repairs. Our board can be tricky, but happy with Grayson.
Hi, I just wanted to thank you for all your help. Thank you for responding to my e-mails. Your customer service skills are wonderful! Keep doing what you are doing! Thanks again.
I had a leak in my tub on a Sunday evening during a 3-day weekend, and Joseph, from Grayson, picked up the phone right away and called a plumber and water cleaning crew to come that night. thanks to him the leak was stopped 30 minutes later and the room drying started 1 hour afterwards, saving the day. Joseph then followed up, with the help of Ely and Nohemi, and got a contractor to come as soon as the walls were dry to do the repairs.
I have worked with Grayson CM on many occasions. They are extremely efficient and quick to respond to any issue that have come up. Joseph Zavala is exceptional at making things happen. I would Highly recommend Grayson, Joseph specifically, if your looking for someone to over see your HOA/Property management needs!
The HOA Bd & Management works hard together to meet both short term and long term building needs.   The HOA BOARD is always mindful to be financially responsible to keeping the monthly HOA owner dues as low as possible, but at the  same time assure the short term and long terms needs of the building are properly  addressed.As common as can be found in any large size condo facility, old or new, there are problems to be addressed.   However, as shared above, the HOA  Board & Management work effectively to problem solve matters.   As a former board member, I have personally experienced the effective working relationship needed to get problems solved.
Joseph Zavala and his team at Grayson Management are the best. If I could give them 10 stars I would. I am on the HOA landscaping committee so I work with Joseph closely regarding  landscape budgeting and vendors and addressing landscape issues and inquiries . Every time I send him a landscape correspondent, he addresses it promptly (even during non office hours) . He also provides great vendor recommendations based on his experience with many HOA landscape issues. Joseph is very easy to work with and I would recommend d him to any HOA. Keep up the good work!
To Leann: Tell Grayson Management that you are a GEM there at Grayson, as you provide the best customer service of anyone there. I'm not kidding! I've never received the responsiveness from any other that I get from you, and we have lived in DAO for 32 years! My mom owned the house the first 16 years and we have owned it the last 16 years. Thank you again.
I would like to Thank this board and GCM, working as one team to get this kind of emergency issues done in time and making quick decisions while following our fiduciary duties and process. It's a great example of well operated machinery of HOA board together. Otherwise, it would be impossible to get this type of repairs in a record of 2-3 days.